Central Florida Paver Patio Installation
Mad River Pavers define beauty, elegance and durability for driveways, pool decks, walkways and patios.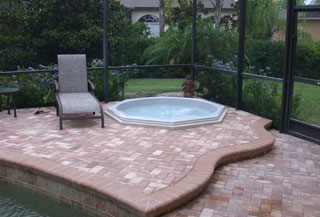 As more and more people discover the enjoyment of outdoor living, one of the top priorities is often the construction of a driveway, walkway, patio, pool area, outdoor kitchen or a place where they can relax. This area becomes an attractive outdoor room for work or play.
This outdoor living space is an important asset, increasing the value of a home as well as reclaiming unused areas of lawn and garden. The selection of the color and texture of the pavers can be chosen to blend with the tone and scale of the house.
We will be glad to meet with you to show you our different samples and to make suggestions as to what might go best on your property. Paver patios and walk ways can be installed in almost every outdoor situation. We will be glad to meet with you for a free evaluation, so we can help get the right choice for your landscape.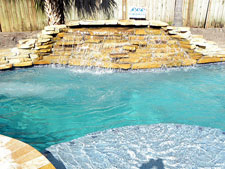 In-Ground concrete/gunite pool installation. From start to finish Mad River Pools has you covered.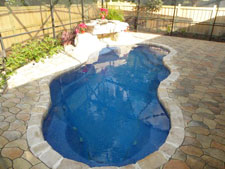 We are Central Florida's most experienced contractor for in-ground Fiberglass Pools.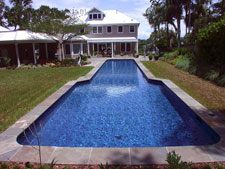 Enjoy the Total Custom Design Flexibility of a Mad River Pool Vinyl Liner Swimming Pool!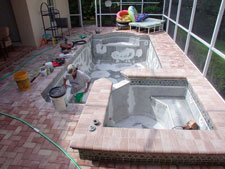 We specialize in the renovation, remodeling and repair of existing swimming pool environments.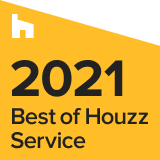 SCHEDULE A CONSULTATION
Every Project Needs A Plan!
Schedule a consultation with Mad River Pools before you get started!