Contact Mad River Pools
Mad River Pools would love to hear from you!!
In an effort to make communication simpler, our consultation requests are available online – simply fill out the following form and we will respond within 24 hours.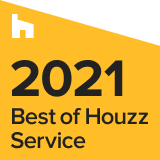 SCHEDULE A CONSULTATION
Every Project Needs A Plan!
Schedule a consultation with Mad River Pools before you get started!